Row 1

Neighborhood Assembly Of God Blog

Cover

Row 1
This Is One Way We Can Stay In Touch & Share.
​​​​​​​
Click Subscribe To Get The Latest Church News, Updates & Other Cool Stuff!
Subscribe

Row 1
How This Blog Will Benefit You
Row 2
The problem is that in today's world things are rapidly changing and many Christian's find it hard to keep up with the latest news, updates, and services that can benefit them.
So we created this educational blog to keep you up to date on the latest Christian news and insights to help educate you on making the right decision for you and your family.

​We hope you will join our efforts to spread The Good News!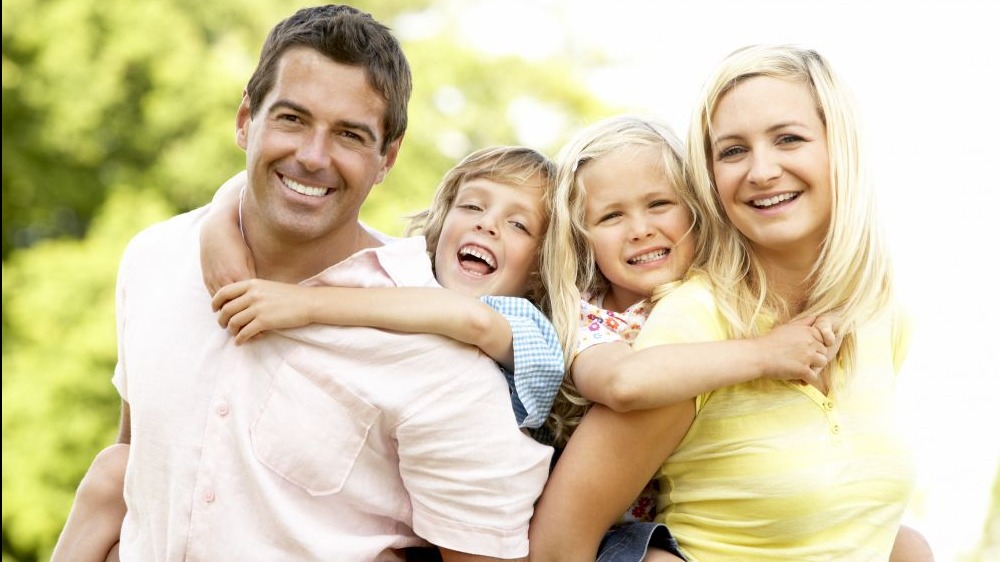 Subscribe

Row 1
Don't Ever Miss Out On A New Post
Row 2
Setup Your Form
Subscribe

You can stay up-to-date on all of our church's latest news, activities, services, bible studys and anything else that is of interest concernng Neighborhood Assembly of God in Eugene.
Don't worry about us sharing your info. Your privacy is a top priority to us.