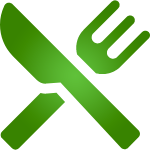 The Irving Neighborhood
​​​​​​​Food Truck Pod
Amazing Food Trucks, Farm Fresh Produce & Family Fun For Everyone!
At the "Brand New" Irving Neighborhood Food Pod we are creating a family dining experience in the neighborhood.

By combining a great variety of amazing, authentic street food prepared by a variety of Food Trucks, our Urban Farm & Farm Stand along with the church Playground for the kids!

The vision is for this to be a one of a kind family experience for our neighbors to enjoy.

Come Dine, Find Fresh Produce & Play!
Our Promise To You
Our food pod is a family friendly atmosphere - The Food Trucks have amazingly delicious selections and unique flavor combinations found in all of Santa Clara......
Listen To What Customers Say...
Because It's The Customers That Matter Most.

Lori D.

​​​​​​​Amazing. Perfect amount of smoke. Perfect amount of salt. The slaw isn't drowning in dressing. I love the sauce on the side. The true flavor of the meat isn't covered up but after tasting the sauce, I will totally order it put on the menu items that normally have it on them. It isn't sweet like some of them I have tasted from other local places. I have finally found my BBQ here in Eugene.


Matt L.

​​​​​​​

Owners are awesome people.
Food is definitely on point.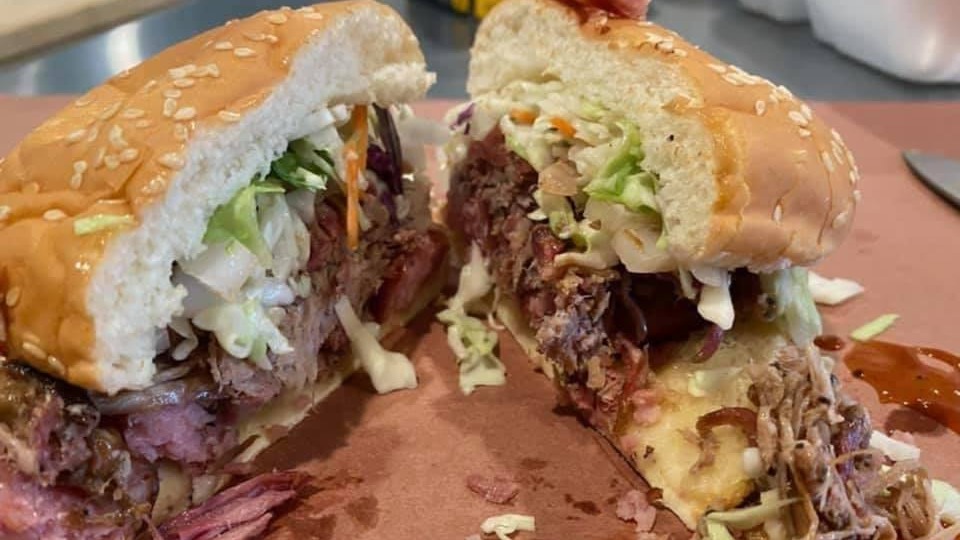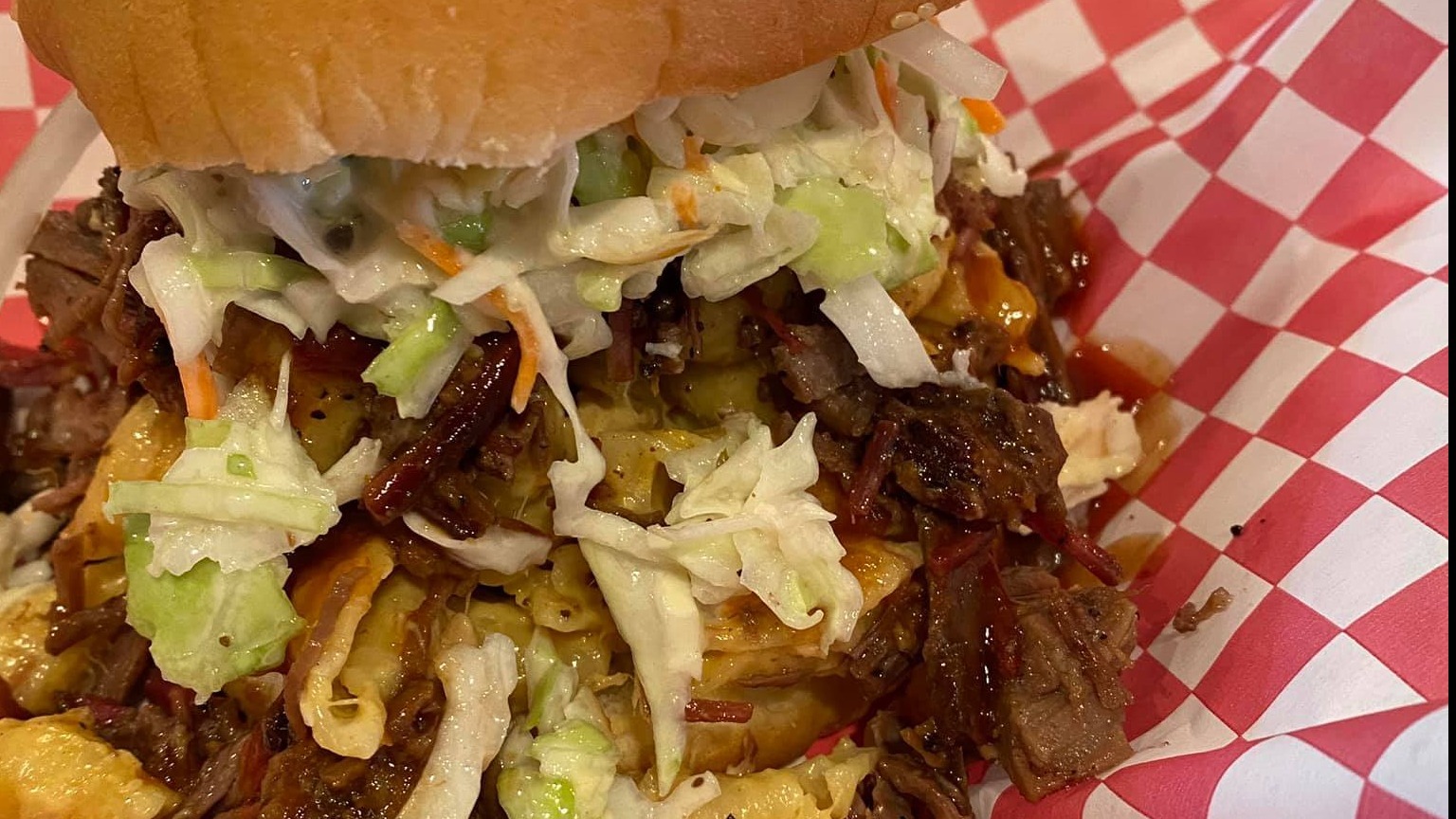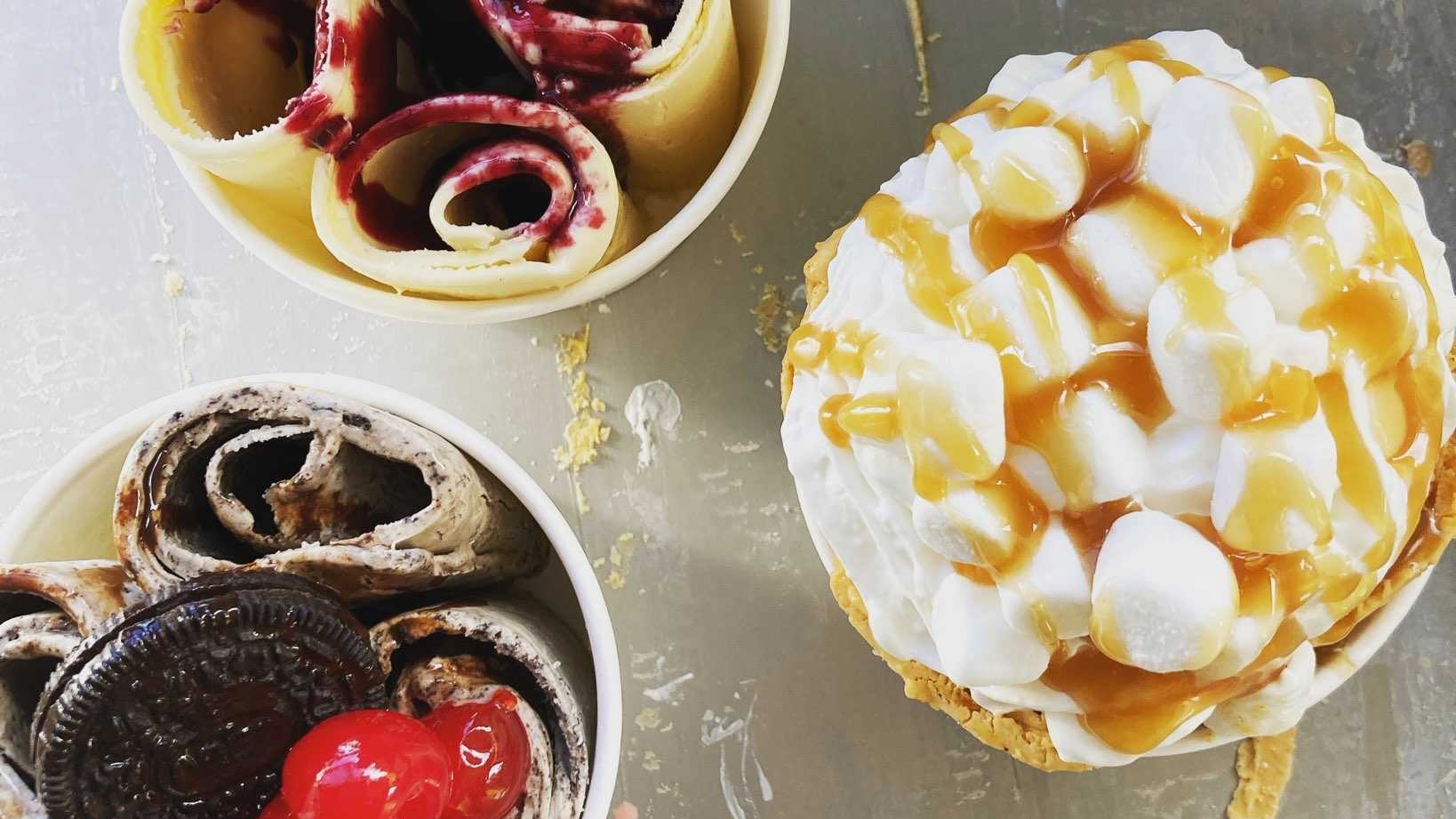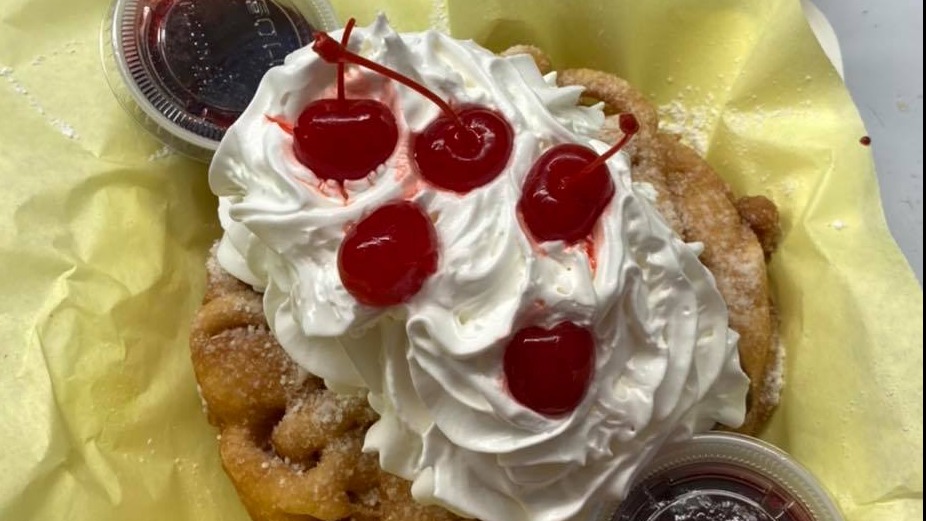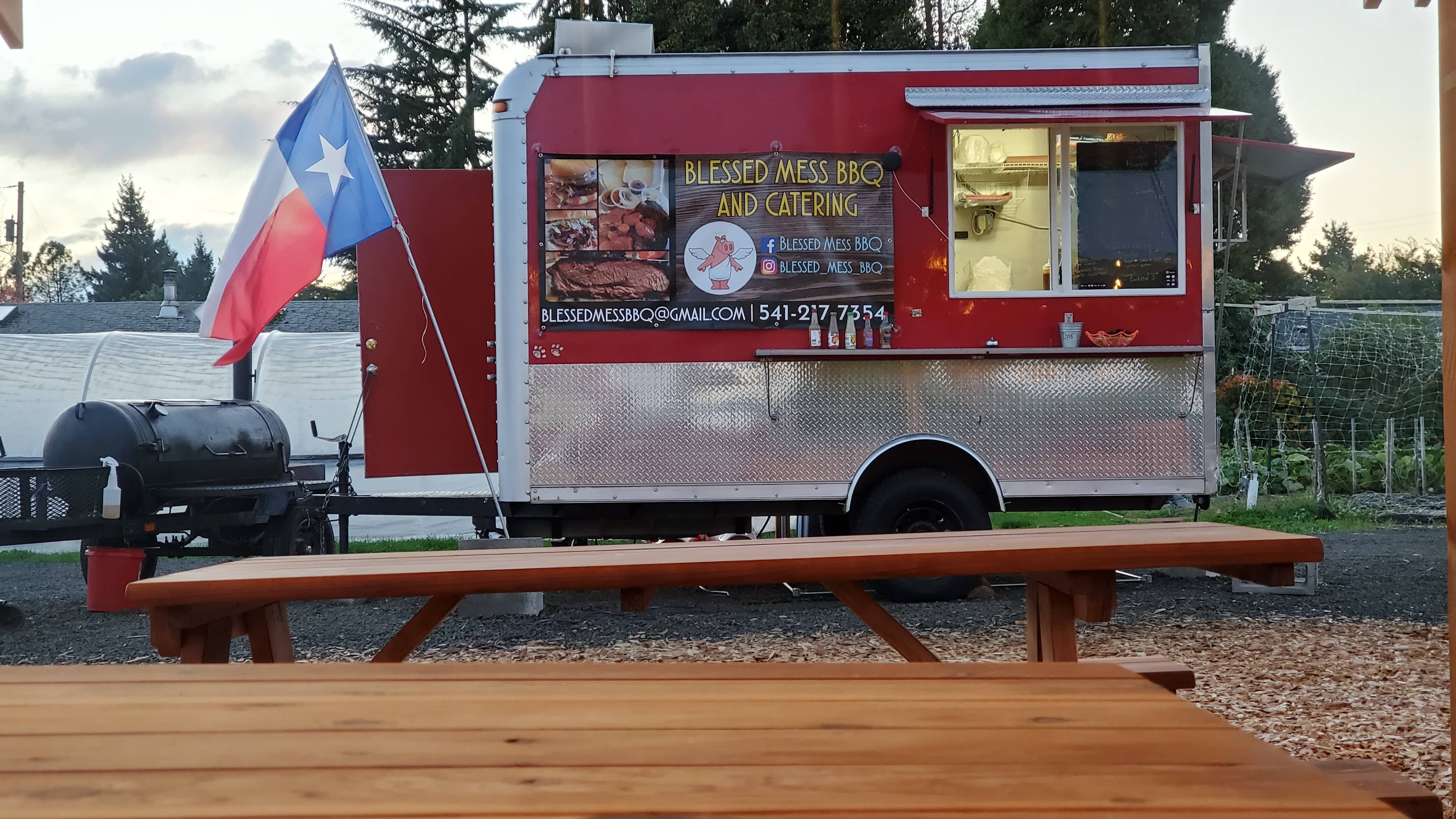 The Blessed Mess BBQ Truck
Mouthwatering Texas Style BBQ
Low and Slow Texas inspired BBQ!
We are available for your special events.


Updated BIO Coming Soon!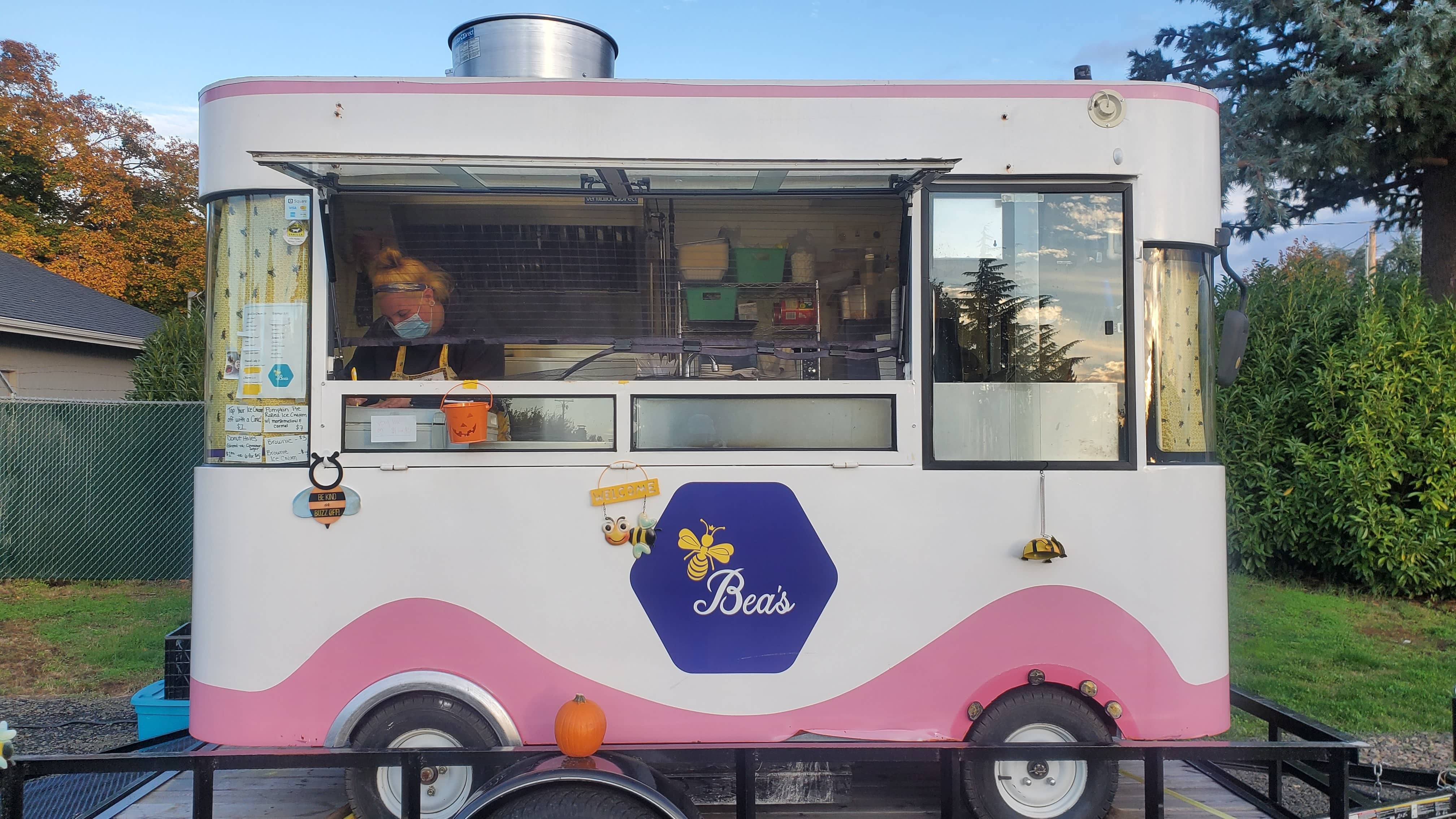 Scrumptious Hand Rolled Ice Cream & Sweets Treats
Amazingly delicious hand rolled ice cream and other hand-made sweet treats.

​​​​​​​Updated Bio Coming Soon
Enjoy, Savor & Share with Us!


Easy To Find &
Convenient Hours
Office Hours
Monday Closed
Tuesday 11:30AM-6:30PM
Wednesday 11:30AM-6:30PM
Thursday 11:30AM-6:30PM
Friday 11:30AM-6:30PM
Saturday 11:30AM-6:30PM
Sunday Closed